THE MARGARITA SHOP
TEAM OF MARGARITA SPECIALISTS
CLICK ON THE AREA OF YOUR LOCATION
FOR MORE INFORMATION ON RENTALS IN YOUR AREA.
IF YOUR AREA IS NOT LISTED - YOU SHOULD JOIN OUR TEAM!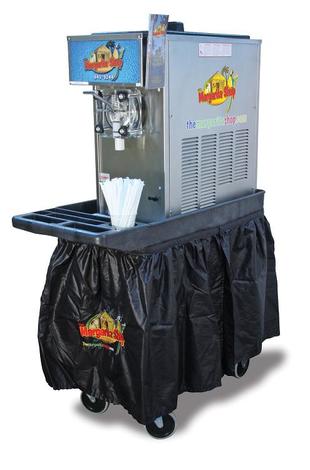 469-853-4335

MARGARITA MACHINE RENTALS
ALSO IN LEWISVILLE, FLOWER MOUND, HIGHLAND VILLAGE, COPPELL, ARGYLE, GRAPEVINE, PLANO, ARLINGTON, DENTON, BURLESON, FRISCO AND WEATHERFORD.

AVAILABLE

MARGARITA MACHINE RENTALS

ALSO IN JENKS, OWASSO, BROKEN ARROW,
SAND SPRINGS, SAPULPA, COWETTA AND
CLAREMORE

​
---
303-927-9834

MARGARITA MACHINE RENTALS

ALSO IN AURORA, BOULDER,
HIGHLANDS RANCH,PARKER,
CASTLE ROCK, LITTLETON, ARVADA
​AND WESTMINSTER.

​

409-344-3603

MARGARITA MACHINE RENTALS

ALSO IN PORT ARTHUR, NEDERLAND,
ORANGE, BRIDGE CITY, LAKE CHARLES

​

AVAILABLE

MARGARITA MACHINE RENTALS

ALSO IN CORONA, ONTARIO, MURRIETA
AND LAKE EL SINORE
---

---

---
The Margarita Shop does not sell, distribute or provide any type of alcohol or alcoholic mixes or drinks.
The use of our equipment in a safe and responsible manner is the responsibility of the customer.
If alcoholic beverages are placed in our equipment, is is the sole responsibility of the customer to use sound judgment,
to prohibit under age consumption of alcohol, and to protect against driving while under the influence of alcohol.
---

LET YOUR GUESTS SERVE THEMSELVES - WHILE YOU ENJOY THE PARTY!
"THE MARGARITA SHOP"
IS A GREAT PLACE TO RENT A MARGARITA MACHINE,
FROZEN DRINK OR DAIQUIRI MACHINE, OR EVEN SLUSH MACHINE FOR YOUR PARTY OR EVENT.

All of "The Margarita Shop" locations are professional and quality minded operations.
Only the best commercial margarita and frozen drink machines are used,
and they are cleaned and sanitized after every rental.
The mixes are TOP SHELF quality, and you will never be disappointed
in the great taste of any of the many flavors available.

Having a Frozen Drink Machine or Margarita Machine is the going thing at any party or event.
Most rentals go to backyard barbecues, birthdays, anniversaries, weddings, retirement parties and holidays.
You really don't need an occasion, because when you rent a margarita machine from THE MARGARITA SHOP,
you and your guests are sure have a BLAST!!



RENT A MARGARITA MACHINE
OR FROZEN DRINK MACHINE
​FOR YOUR NEXT PARTY OR EVENT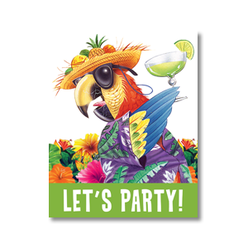 Site built and managed by THE MARGARITA SHOP LLP
TM - ALL RIGHTS RESERVED